TQST
What We Are Offering
We have Expertise in Processing Saber Certifications, EQM, ECAS, MONTAJI, GMARK and SFDA.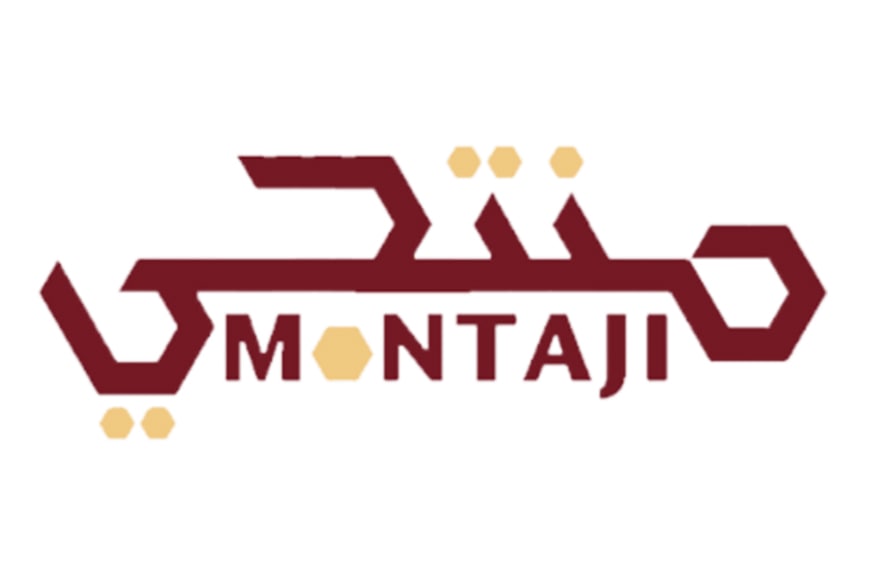 The application, a platform for consumer products registered and approved by the Municipality...
Explore More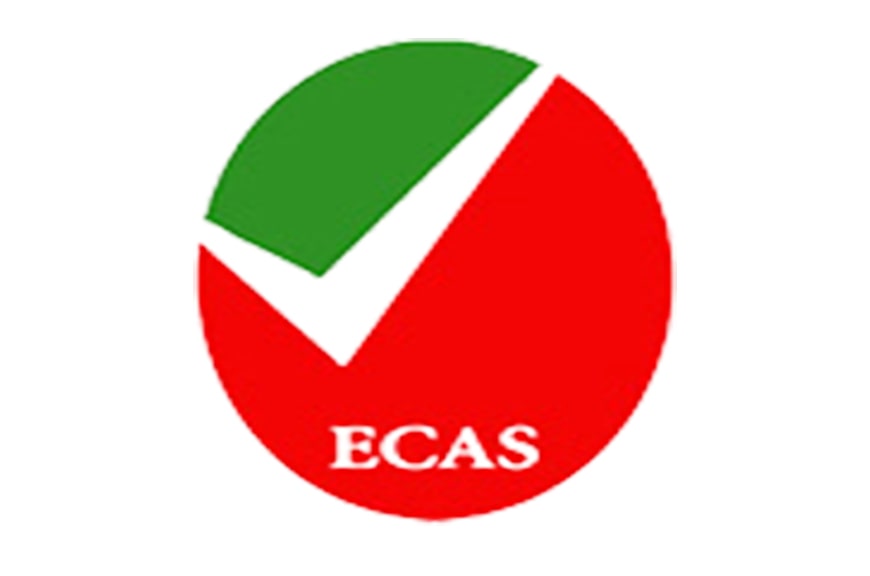 This applies to all products which have been identified by any Ministerial Cabinet decision to be...
Explore More
TQST - The Quality Services & Trade
Our Expertise
We Are Expert in
We have Expertise in Processing Saber Certifications which require for every shipment to KSA.
Because of high demand, TQST has added some more services in its consultancy portfolio i.e. EQM, ECAS, MONTAJI (product registration in Dubai Municipality), GMARK and SFDA (Cosmetics/Food).
Top Listed Agency
Being a top-listed well known and reliable consultancy company, TQST works with all well known & reputed laboratories and Certification Bodies approved by the respective government authorities & Accreditation bodies.
We Can be Contacted
For all inquiries
email to ana@tqst.ae / info@tqst.ae
Contact Number: +971 52 315 5384 / +971 56 395 4051
For Accounts: accounts@tqst.ae
Additional Email for contact: marketing@tqst.ae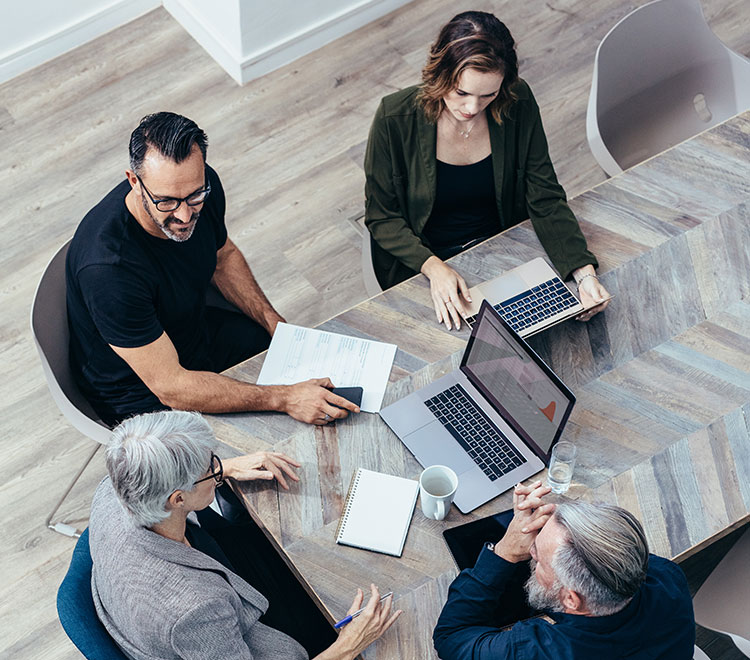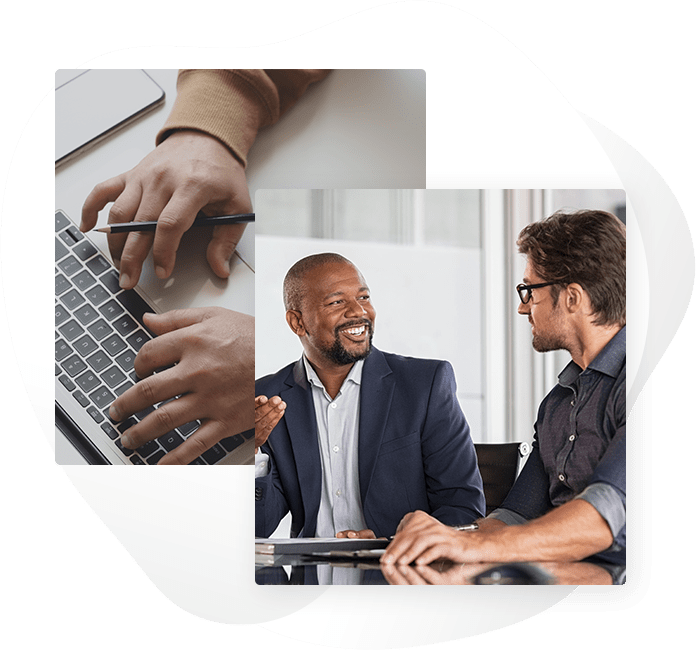 about company
TQST - The Quality
Services & Trade
The Quality Services & Trade LLC is established with a vision to serve the industry and deliver the best services to our client.
Our team compromise of highly trained professionals, who work relentlessly to provide excellent services to grab the highest level of client satisfaction with long term client relationship by developing sustainable systems.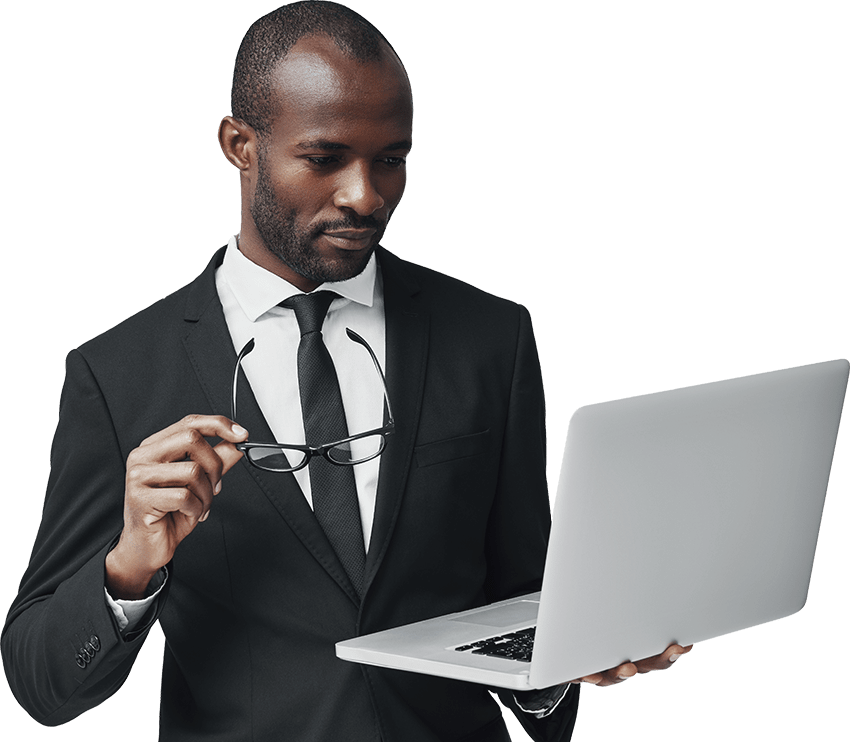 our benefits
The Best Way To Start Your Business Right Now
Passion for Results
Our expert team always work with passion for quick and quality results...
Quality Services
Our team is committed to provide the quality services to make our clients fully satisfied...
Delivery in Time
Our specialists always delivery the required quality services before the given time...
Looking for a First-Class Certificate Registration Firm?
Please contact us, we are Team of Experts for registration and certifications and able to assist you effectively.
testimonials
What People Say About Us
Our expert professionals are always delivering quality services to our valuable clients. Some of our client's reviews are listed here
"They did everything for my saber to release my stucked shipment. Thank you"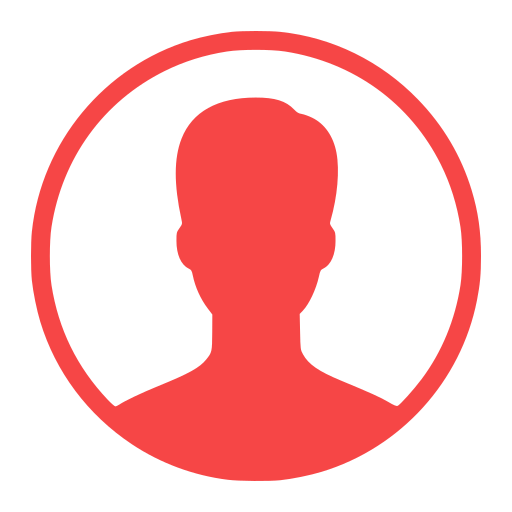 "They are quick"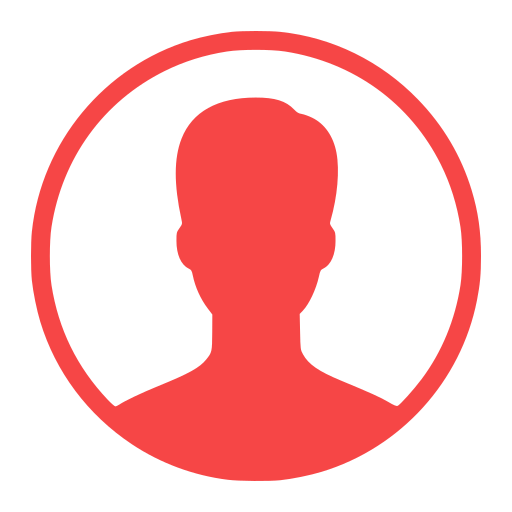 Wareesha
New Customer
"Referred by my custom clearing agent. It was smooth to get iecee"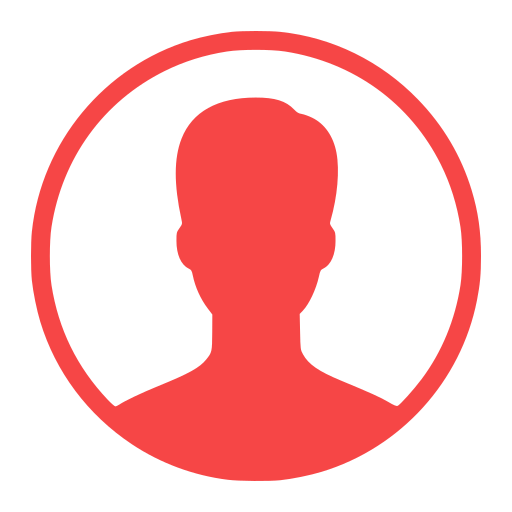 "Good service"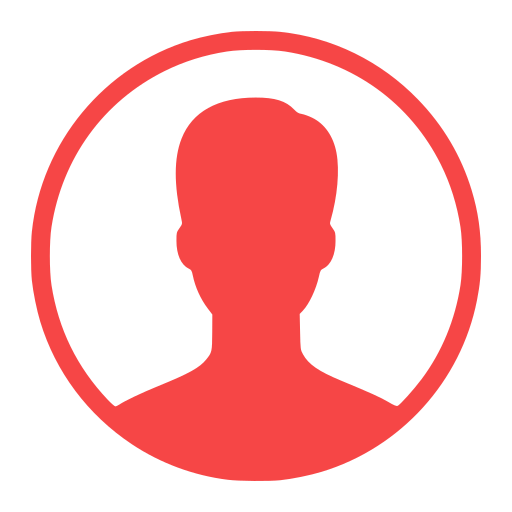 "I tried other agencies but resulted in waste of my time without any result but tqst did it within given time and less hassel for me"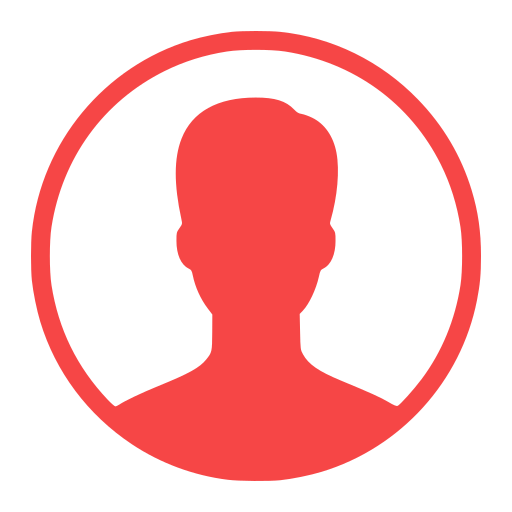 "Staff members are very friendly and understood the problem and fixed it effectively"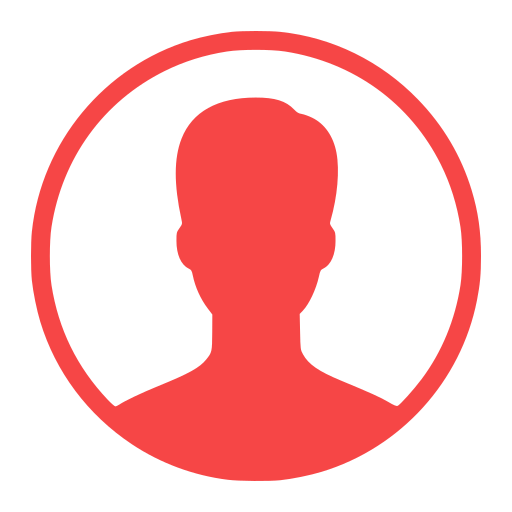 "Tqst help me to get saber quickly without any difficult process to follow"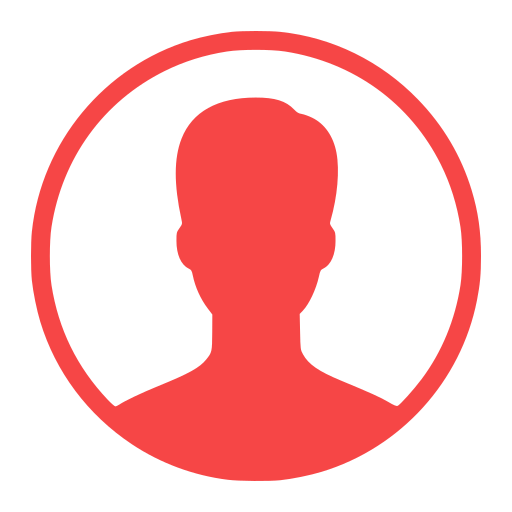 contact details
Our Contacts
Give us a call or drop by anytime, we endeavour to answer all enquiries within 24 hours on business days. We will be happy to answer your questions.